behind the scenes at beyond
1T Optics is a high-tech enterprise full of vigor and hope. The company is located in Changchun, the cradle of China's optoelectronics.
On the basis of technology development, the company has taken in a group of experienced personnel's who are talented in senior management, marketing and skills of producing. In the company, great attention is paid to basic management, stable quality, continuously improving per-sale services, sale and after-sale services and enhancing the marketing competitiveness of our products
1T Optics is committed to the processing and sales of high-precision custom optical components. The main products are lenses, prisms, optical windows, mirrors and filters, etc. Since its foundation, 1T Optics keeps living up to the belief of " Honest selling, Best quality, People-orientation and Benefits to clients"
1T Optics always implement: Quality is life, and customers' affirmation of quality and service is the driving force for our progress.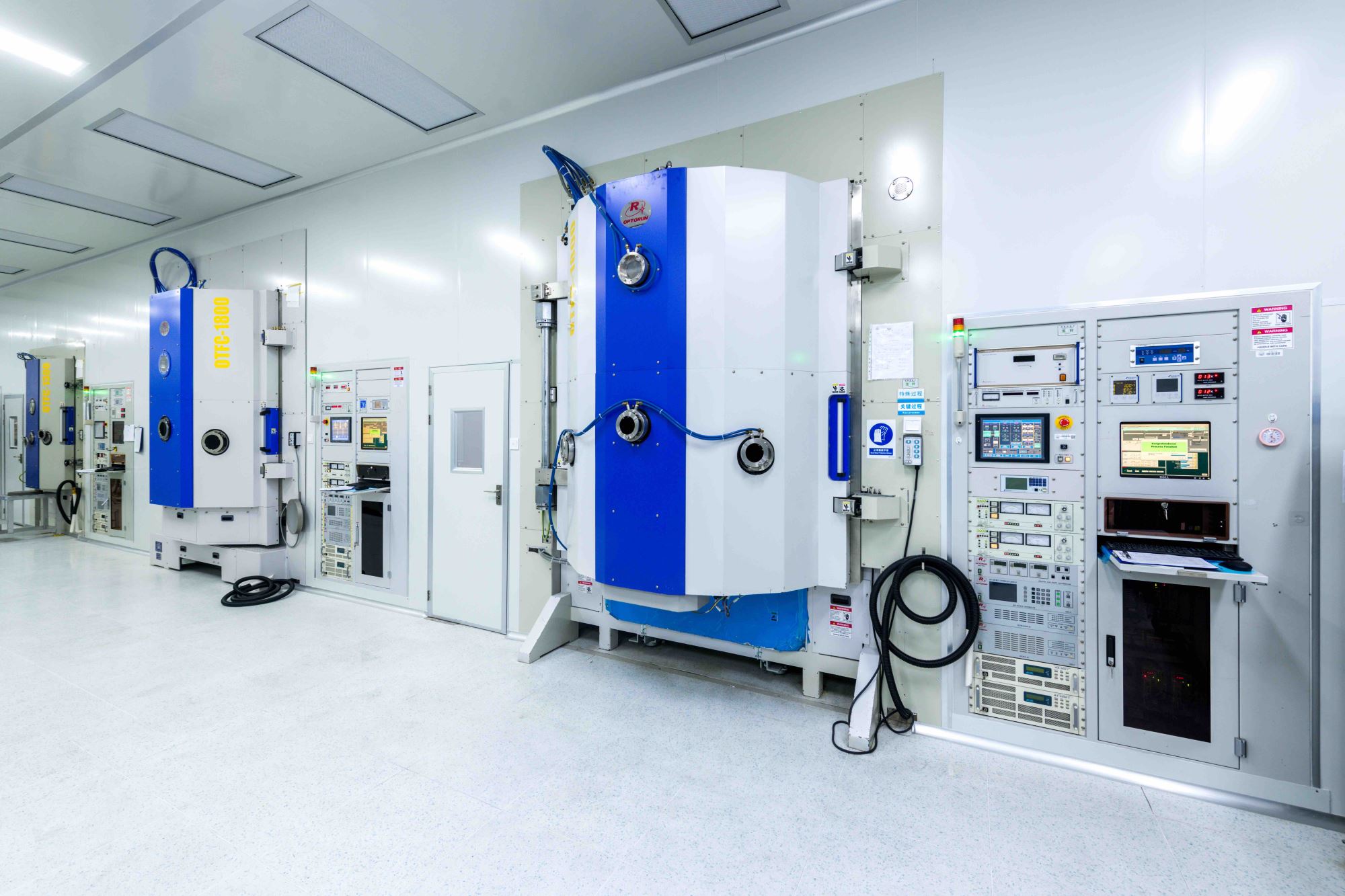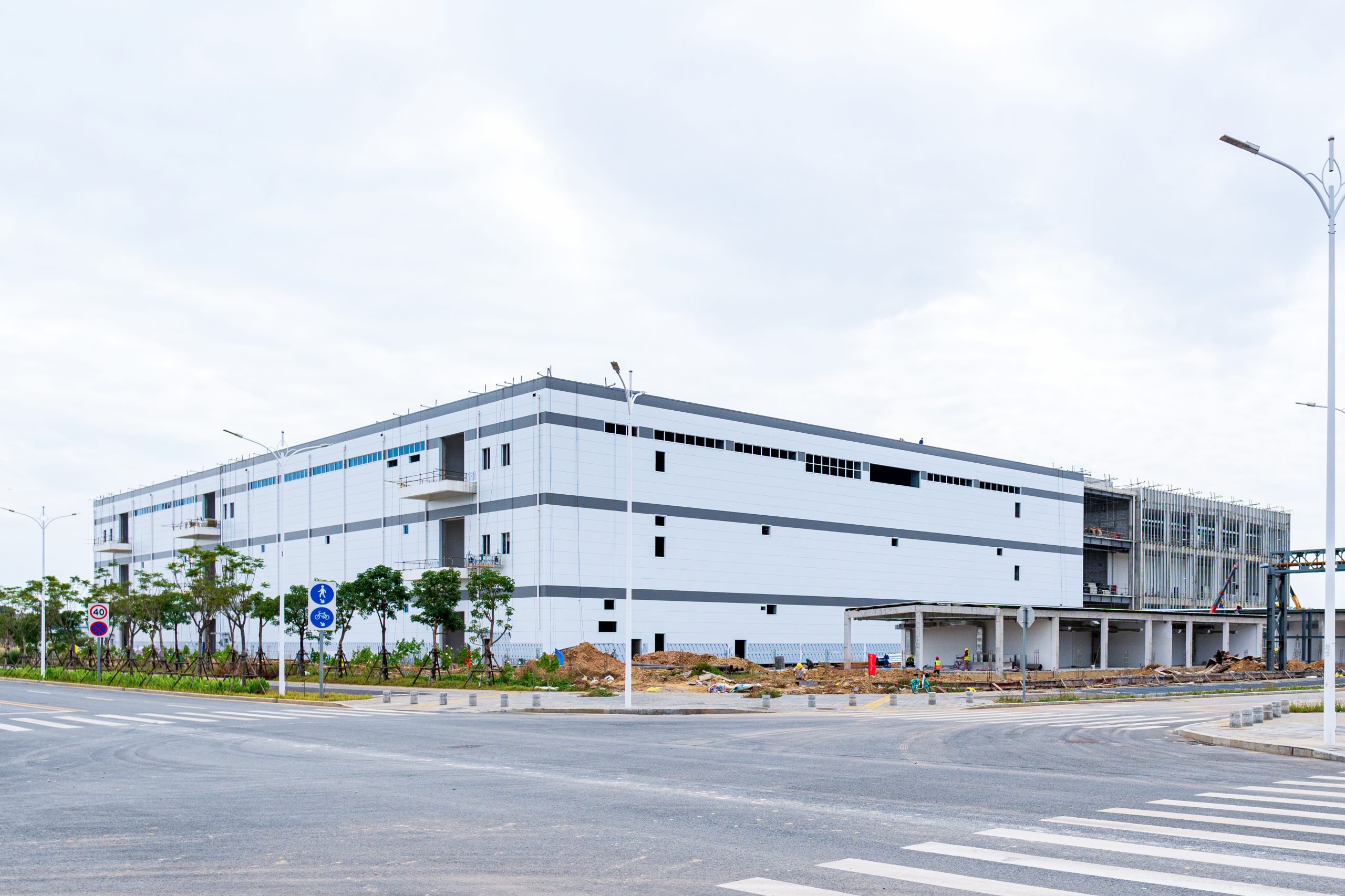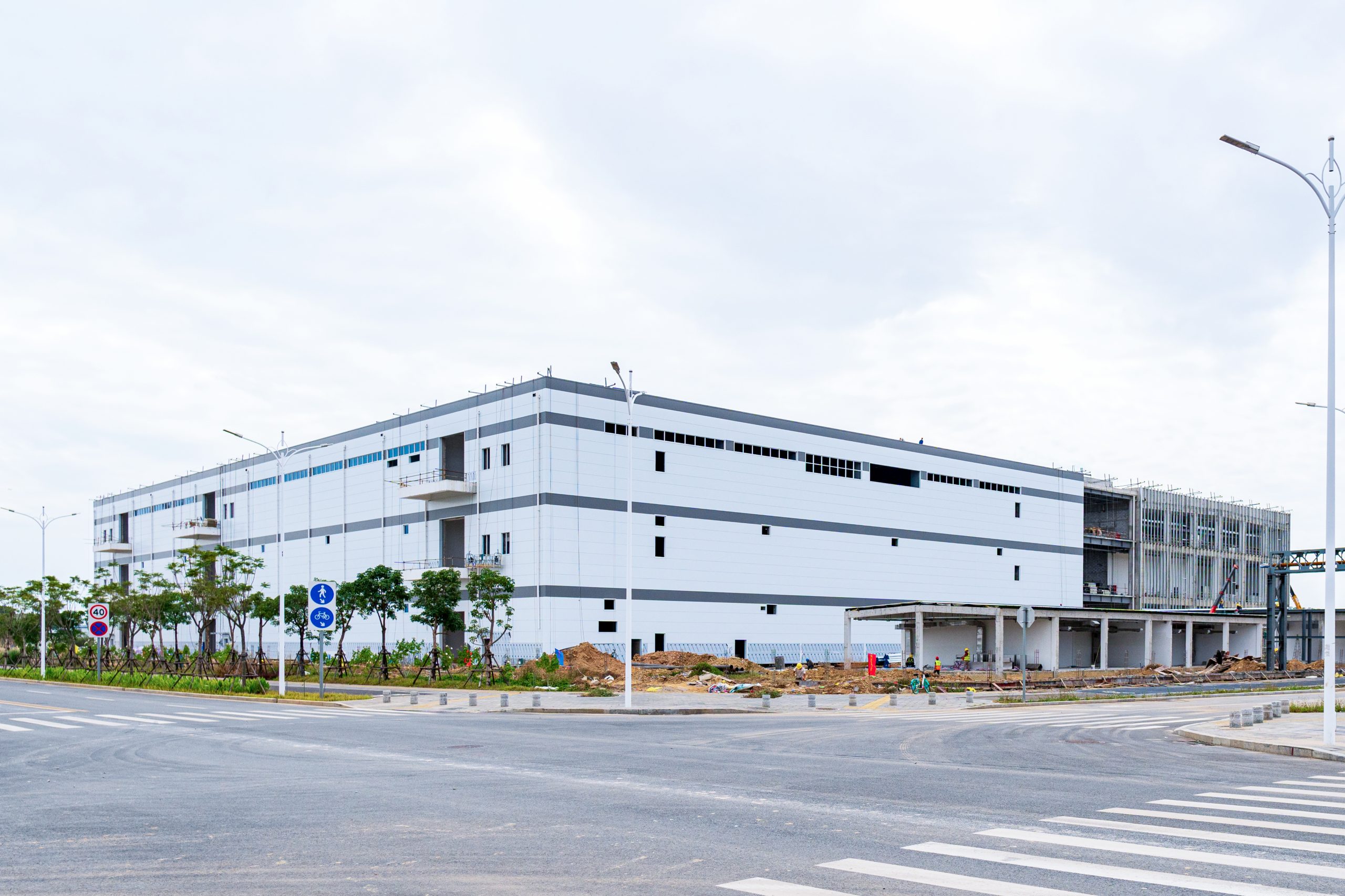 Rigorous work attitude.
Respect customers' product needs and requirements, strictly review processing capabilities, and provide customers with the best service without reservation.
A full set of test reports
1T Optics' products must be verifiable, and a complete test report confirms the traceability of product testing.
Complete after-sales service
1T Optics guarantees customers to accept returns, repairs, and refunds unconditionally within 60 days after receiving the product.
He never grew up, he never stop growing. – Sir Arthur Charles Clarke No matter the continuous progress of science and technology, and the continuous update and iteration of technology, 1T optics has never stopped the exploration of technology.
Technological progress has also become more and more stringent for optoelectronic products. 1T Optics continuously innovates its processes, improves its skills, and explores the limits of optoelectronics in its development.
a small leak will sink a great ship. 1T Optics, firmly believes that one step at a time, doing every detail well, what is the foundation of a journey of a thousand miles.
Customer satisfaction is our only goal. Quality control is our duty.
We Believe In Hard Work And Dedication
Do you want to grow your business?