1T optics is committed to high-precision customized optical design and processing. It is a dynamic and creative team. Provide customers with exclusive customized services.

Keep up with technological development and improve product quality.

Bringing professional optical products.

1T Optics adheres to the principle of quality first, has a complete set of testing equipment, strictly controls the quality, and guarantees to meet the requirements of customers. 1T Optics strictly implements the relevant standards of ISO10110
Dimension measurement

1T Optics uses fully automatic video measuring instruments as an important basis for final inspection.
Surface accuracy inspection

The surface accuracy detection using laser interferometer. Zygo test reports are available, including the data of PV, RMS, Figure and Power. In addition, you can visually see the status of the overall surface. The maximum accuracy we can detect so far is: λ/10@832.8nm.
Surface quality measurement

1T Optics uses high-brightness LED fiber-optic cold light source detection lights, so that scratches and pits on the surface of optical components can be clearly seen.
Coating inspection

SPECTROPHOTOMETER(UV-VIS-NIR)
1.The classical Czerny-Turner optical structure, simple, high precision and good spectral resolution
2. The design of double grating and double receiver ensures that the instrument working band can cover the full range of ultraviolet visible and near infrared region (UV-VIS-NIR).

Where 1T Optics be applied?
Precision optical components mainly use optical principles for various observation, measurement, analysis and recording, information processing, image processing, energy transmission and conversion, etc. It is an important part of manufacturing various optical instruments, image display products, and core components of optical storage devices. Common optical components are mainly used in imaging systems such as cameras and video cameras, but sophisticated optical components are widely used in precision imaging systems, biotechnology, medical instruments, national defense, environmental testing, and other fields.
The precision optical components provided by 1T Optics are widely used, and customers are in various fields around the world.










1T Optics not only meets customers' product requirements, but more importantly, can provide a full range of service guarantees.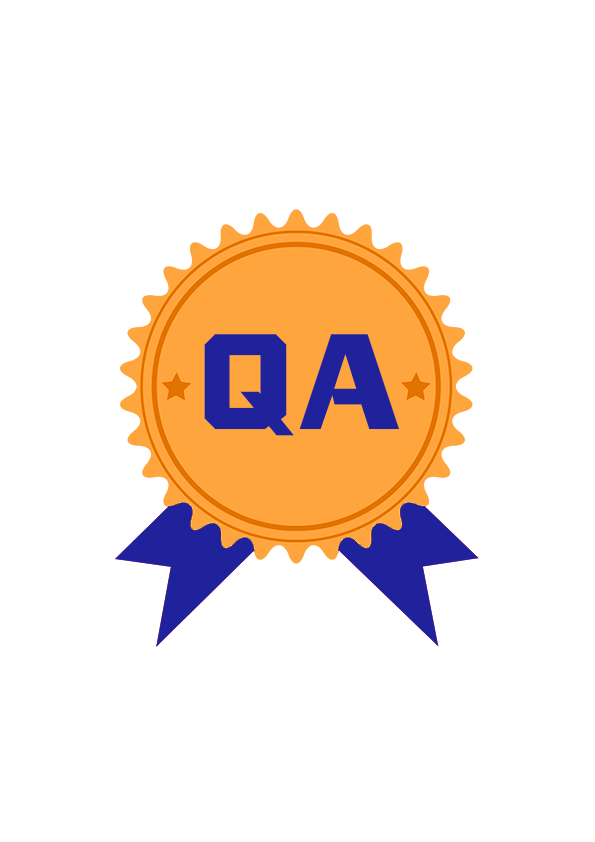 Quality Assurance
A full set of product quality instructions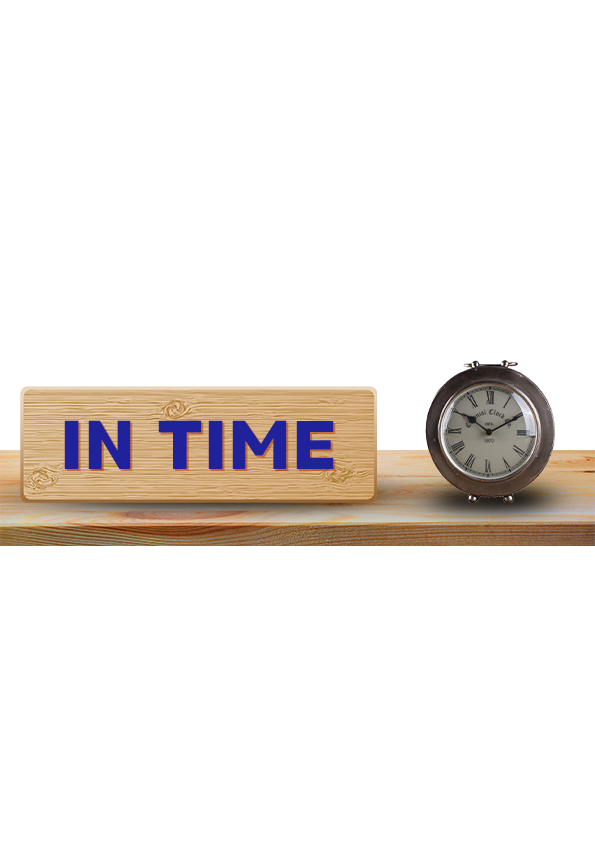 Timely delivery
Delivery on schedule according to the agreed time of the order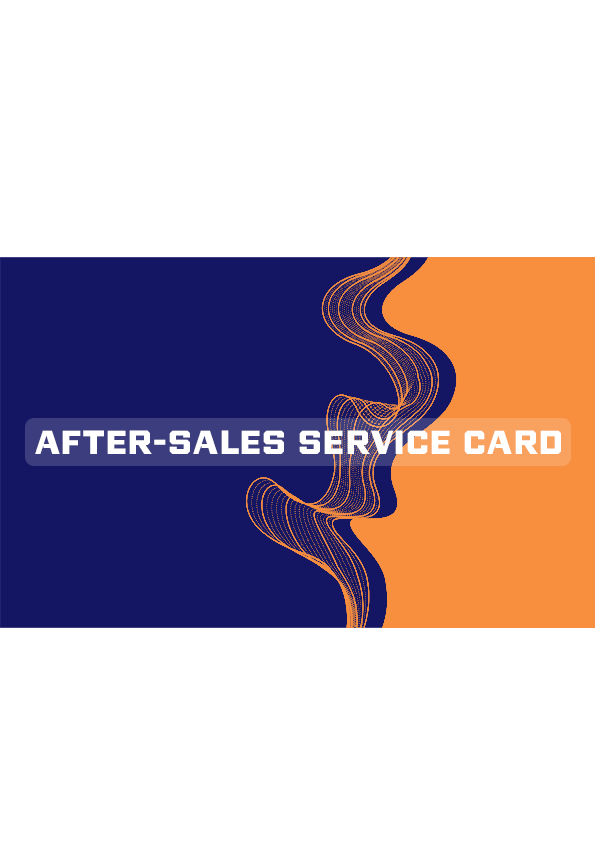 Thoughtful after-sales
eturn, repair, refund within 60 days after receiving the goods, in case of any quality problems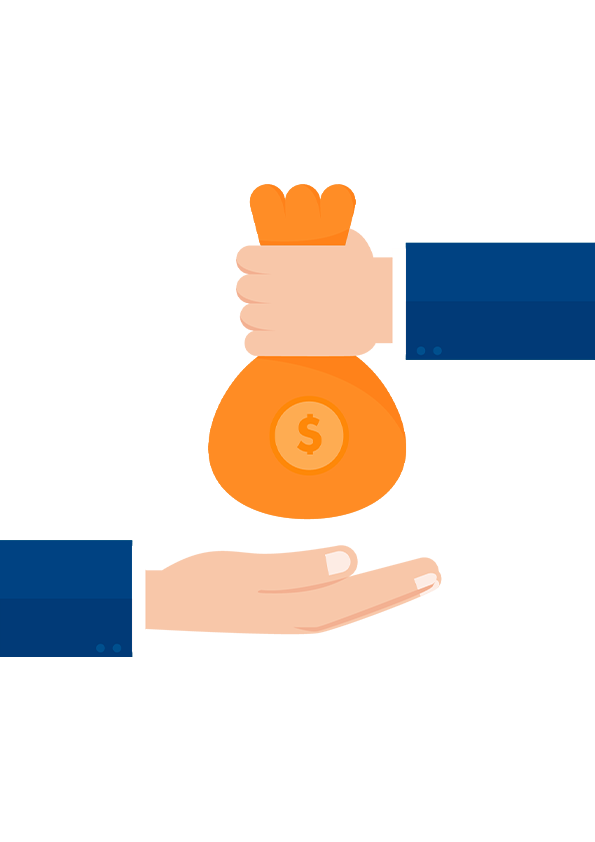 Sufficient payment cycle
Net in30-45 days can be accepted , if you are a long-term stable partner

What customers are saying?
Your goods are superior not only in quality but also in price compared with those of other manufacturers. -Alan Windsor
A good partner, who can deliver products in a timely manner and follow up on feedback, trustworthy - Vladislav Tislenko

What are the blogs about 1TOptics?
1T optics pays attention to industry trends and learns product technical knowledge. We are good at sharing